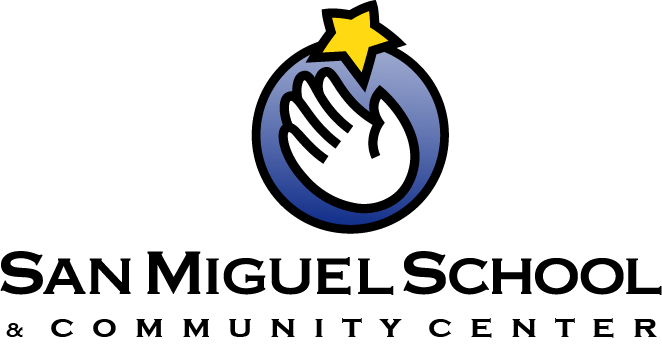 This fall, San Miguel School Chicago will be expanding its programs and opening the  San Miguel Community Center!
By bringing new life to the once vacant building adjacent to the school, more students and families will have greater access to the highly impactful  San Miguel Programs.

Come celebrate the grand opening on
Saturday, October 7th, 2017
OPEN HOUSE from 11am-7pm
FOOD ACTIVITES TOURS

RIBBON CUTTING at 4 pm
1954 W 48th St Chicago, IL 60609
Parking will be available at Food4Less parking lot
4620 S Damen Ave, Chicago, IL 60609

Student Led Tours All Day!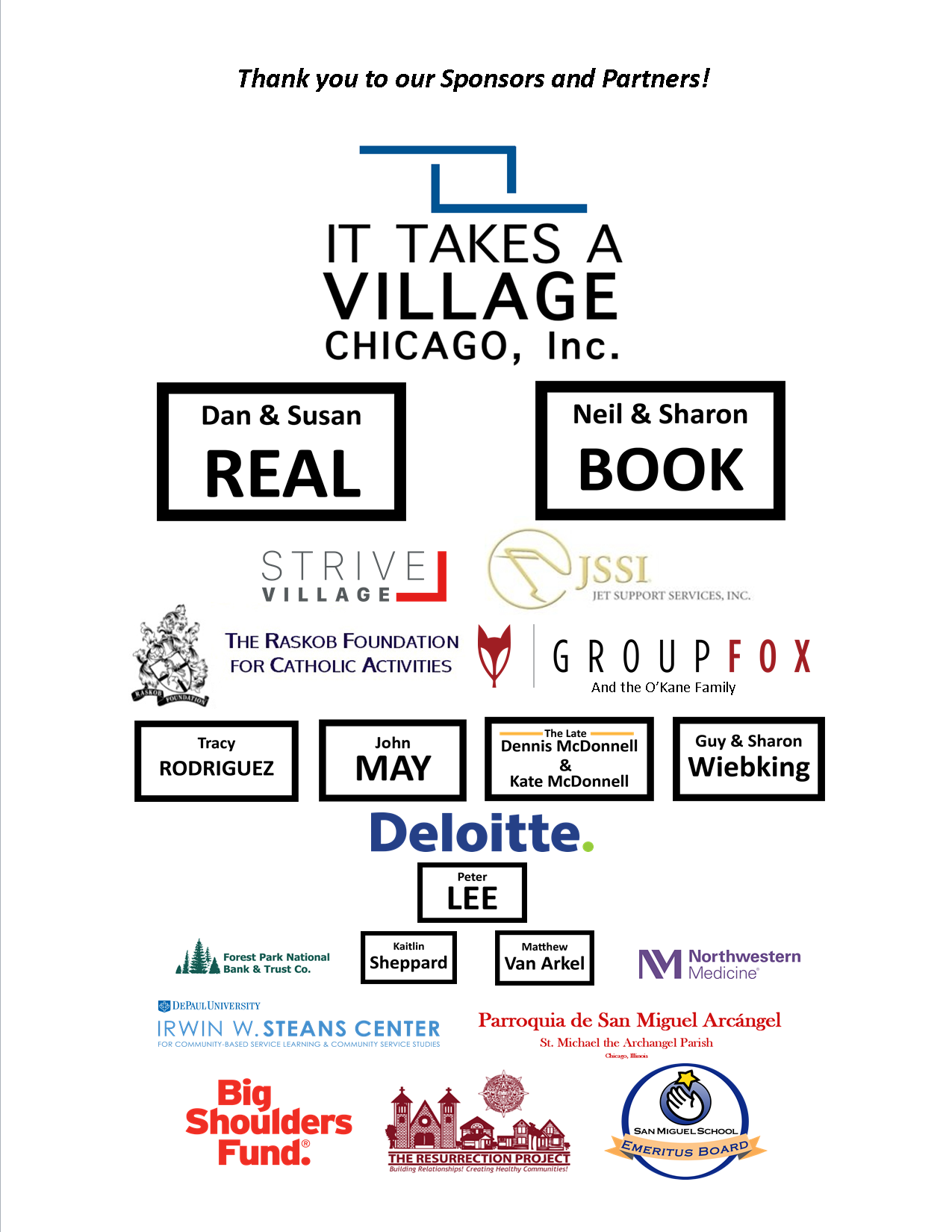 For questions all (773) 890-0233
CLICK HERE to show your support
Can't make it but still want to donate CLICK HERE to donate for specific items that we need